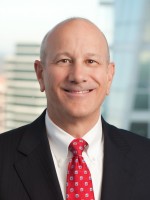 Congratulations to Brightworth's co-founder and partner, Dave Polstra, who received the Greater Good Award from Georgia Planned Giving Council for 2020/2021! Dave has worked for more than 20 years with his clients to develop giving strategies to charities across metro Atlanta.
To read more about this honor, visit:
https://www.bizjournals.com/atlanta/news/2021/05/07/truist-morgan-stanley-education-outreach.html?utm_source=st&utm_medium=en&utm_campaign=ae&utm_content=at&ana=e_at_ae&j=23777405&senddate=2021-05-07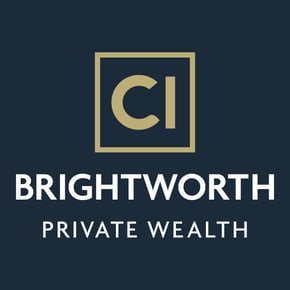 The CI Brightworth Team
CI Brightworth is a nationally recognized, fee-only wealth management firm with offices in Atlanta, GA, and Charlotte, NC. The wealth advisors at Brightworth have deep expertise across the financial disciplines, allowing us to provide ongoing, comprehensive financial advice to families across the country.