TORONTO and ATLANTA (March 15, 2021) – CI Financial Corp. ("CI") (TSX: CIX; NYSE: CIXX), a diversified global asset and wealth management company, today announced an agreement to acquire Brightworth, LLC ("Brightworth") of Atlanta, a registered investment advisor with approximately US$4.7 billion1 in assets.
"We are excited to join CI and believe we have found the ideal partner and platform to best serve our clients' growing needs and provide greater professional opportunities for our employees," said Ray Padrón, Brightworth Chief Executive Officer.
1As of February 28, 2021.
Read the full press release here.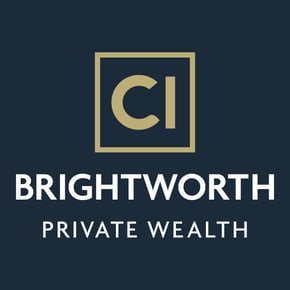 The CI Brightworth Team
CI Brightworth is a nationally recognized, fee-only wealth management firm with offices in Atlanta, GA, and Charlotte, NC. The wealth advisors at Brightworth have deep expertise across the financial disciplines, allowing us to provide ongoing, comprehensive financial advice to families across the country.