We take a look at the relevant provisions of the recent tax law proposal from Congress and what those nearing or in retirement should keep an eye on as the legislative process plays out this year.
Subscribe to Brightworth on Youtube and hit the bell icon to be notified when we post a new video.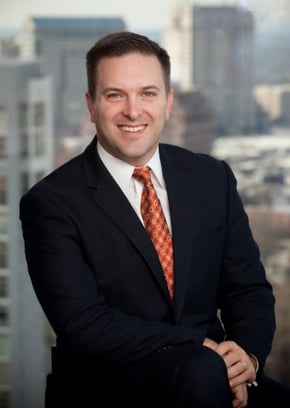 Charlie Jordan, CPA, CFP®, CeFT®
Charlie's passion for integrating retirement, estate, and charitable giving strategies provides his clients with enhanced clarity and purpose for their wealth.