It can become an issue when nearing retirement if all your income is tied to your employer. These steps can help you diversify your assets and avoid potential problems with your financial and estate plans.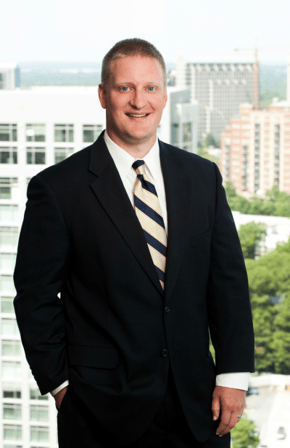 Christopher "Bud" Boland, CFP®
Bud is a Wealth Advisor at Brightworth and has devoted his career to working with high net worth and high-income earning individuals and families. Bud works closely with clients to understand their needs and develop customized financial plans to help them reach their short and long-term goals.