One life event more than any other marks a turning point for how seriously families consider their finances: having a baby. New babies bring new life challenges, with financial repercussions that can stretch into retirement. In this brief video, Brightworth wealth advisor and veteran parent Tom Presley shares five tips for preparing for the financial challenges you'll face in early parenthood.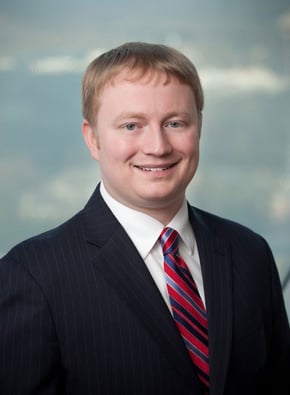 Tom Presley, CPA, CFP®, PFS
Tom is a Partner and Wealth Advisor at Brightworth and focuses his time on developing and implementing comprehensive financial strategies for high net worth and high income earning individuals. Before joining Brightworth in 2011, Tom previously worked for a public accounting firm specializing in corporate taxation and the individual taxation of executives.