Many younger investors have never experienced stock market volatility and are wondering if they should buy now or steer clear. Answering these three questions could tell them what they need to know.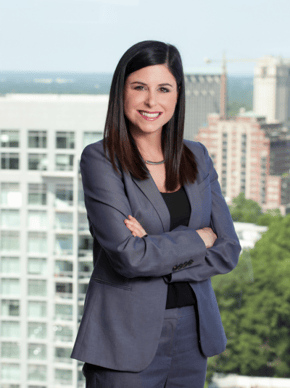 Patricia Sklar, CPA, CFA, CFP®
Patricia is a Wealth Advisor at Brightworth, where she uses her CPA and investment background to help develop and implement financial planning strategies for high net worth and high-income earning individuals. She specializes in working with corporate professionals, business owners, and members of the film and entertainment industry.