Want to keep saving after the pandemic is over? Create new long-lasting money-saving habits. Wealth advisor Bud Boland talks to Fox 5 Atlanta and shares the habits his family has adopted in the last year.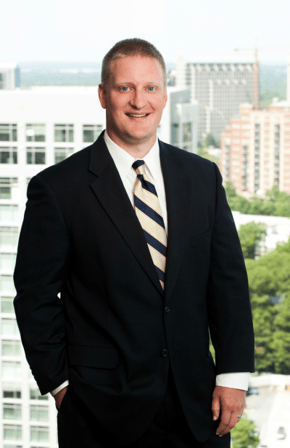 Christopher "Bud" Boland, CFP®
Bud is a Wealth Advisor at Brightworth and has devoted his career to working with high net worth and high-income earning individuals and families. Bud works closely with clients to understand their needs and develop customized financial plans to help them reach their short and long-term goals.