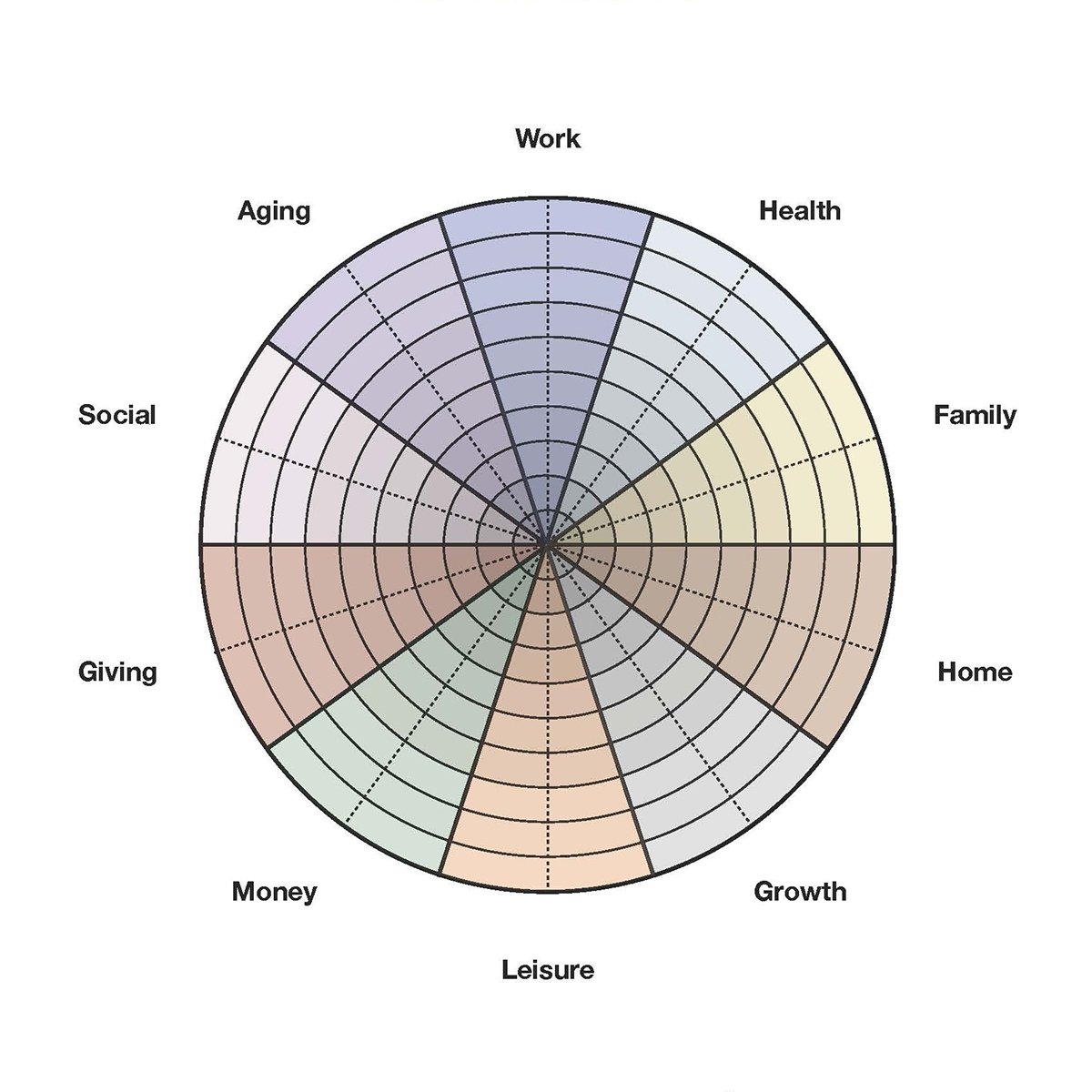 As we enter into the holiday season and the New Year, we naturally go into an informal mode of reflection and life assessment. This year may demand more from us in this regard. For those in the workforce, this often dovetails with formal workplace reviews, compensation adjustments, goal setting, etc. But, in retirement, you don't have someone conducting your formal review. There isn't really a standard for success (besides running out of money). Retirement is just . . . life.
What if you could measure your retirement life in the areas that matter most? Would it be worthwhile to provide structure to your annual and long-term life goals in retirement? There are a number of tools in the world of personal coaching, from Michael Hyatt's LifeScore to Tony Robbins' Wheel of Life, that help provides a baseline of satisfaction in various areas of your life.
For Retiring Well at Brightworth, we have identified The 10 Elements of Retirement (in no particular order):
Work
Health
Family
Home
Growth
Leisure
Social
Giving
Money
Aging
It's not realistic to compartmentalize life into perfectly defined elements. Life is more of a tapestry or a cocktail of these put together. Additionally, each element can positively or negatively impact the other. An easy example is Health and Work. Health is a major cause of early retirement and unproductive work. And the stress of work often leads to health issues. When in balance, however, they can enhance life in retirement as well as other elements.
Every single element is also impacted by the two sides of money: the technical and the personal. The technical is the math and strategy of money (what do you have, what does it cost, how do we utilize it, etc.) The personal is your emotions, your philosophy, and your personal biases. Use Giving as an example. There are technical benefits to giving: tax deductions, estate planning, etc. The personal is how you feel when you help others, your personal connection to a charity, the family legacy, etc. We analyze through the technical, but our decisions are processed through the personal. Coming back to the elements, an issue with balance can cause both technical (dollars and cents) and personal (identity, motivation, happiness) issues during your retirement life.
As we finish up 2020 and look with expectation to 2021, here are four-step you can take:
Complete The 10 Elements of Retirement assessment. It is self-administered and provides you with the opportunity to rate yourself in each of the ten elements. After assigning a numeric value to each element, plot your scores on the chart to provide a visual of where you stand.
Identify the 3 areas that you would like to focus on in 2021.
Answer the following three questions for each element:

What would success look like at the end of the year?
What hurdles will keep you from success?
How can your wealth be used to help/enhance this element?

Let us know how we can help!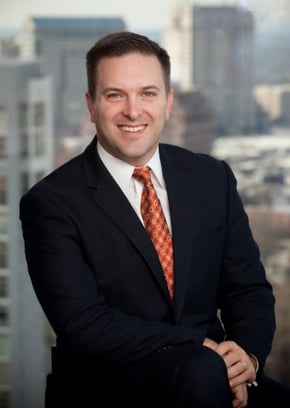 Charlie Jordan, CPA, CFP®, CeFT®
Charlie's passion for integrating retirement, estate, and charitable giving strategies provides his clients with enhanced clarity and purpose for their wealth.