Before you make money mistakes that could derail your retirement, consider these decisions that could help you save a significant amount of income over the course of your retirement.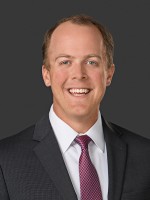 Brett S. Miller, CPA, CFP®
Brett is Partner in Charge and Wealth Advisor at CI Brightworth. Brett graduated from The Citadel with a degree in Business Administration (Accounting Concentration).