As you turn the page to 2020, it is important to be mindful of changes to various savings limits set by the IRS and state tax authorities. These limits on amounts that can be contributed to qualified accounts and, in some cases, income limitations on whether or not you can contribute are typically adjusted each year for inflation.
If you intend to maximize your savings to any one of the following accounts this year, be sure that you have verified with your HR department that you are on track to contribute the maximum amounts for 2020. This is particularly true for 401(k)s and other accounts that are set for recurring periodic contributions. It is not uncommon to see prior year election amounts carry over to the new year and fail to account for the added allowable amount in the new year.
While this list is not intended to be comprehensive, here are some notable adjustments (or, in some cases, lack thereof) for 2020:
A special note for residents of the State of Georgia who contribute to the Path2College 529 Plan for education savings. Under legislation signed into law in May 2019 the state tax deduction for contributions to the plan have doubled:
Lastly, here are some other notable tax-related thresholds in 2020 to keep in mind: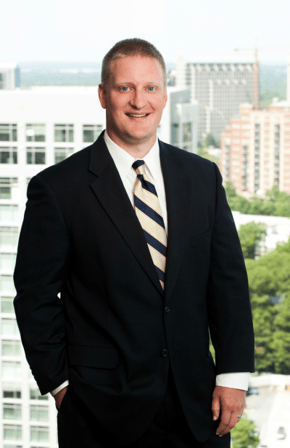 Christopher "Bud" Boland, CFP®
Bud is a Wealth Advisor at Brightworth and has devoted his career to working with high net worth and high-income earning individuals and families. Bud works closely with clients to understand their needs and develop customized financial plans to help them reach their short and long-term goals.