As many of us travel to see family or visit new destinations during the holiday season, our mobile phones can become an even more crucial technology device, especially for retirees who will be away from their routines and everyday living spaces. Our phones can not only serve to connect us with loved ones but can also be used to store important financial and non-financial information in an easily accessible, password-protected format.
Kim Komando, a well-known consumer technology expert, recently wrote an informative piece for USA Today titled "9 Photos You Should Always Have on Your Phone." In her article, she summarizes nine essential pieces of information that can be easily stored on your smartphone, such as ID cards, car information, and more. These images and documents can be saved in a password-protected format, preferably using at least six characters.
If you are traveling over the holidays or simply want to make sure you can easily access important documents, read on to learn more. Your tech-savvy family members may be more than willing to help you accomplish this task!

https://www.usatoday.com/story/tech/columnist/komando/2021/10/07/ids-covid-19-vaccination-card-9-photos-keep-your-phone/6008098001/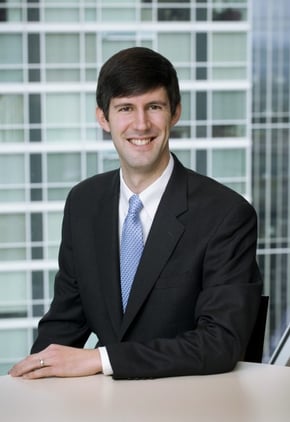 Chase Mouchet, CFP®, CIMA®
Chase brings thoughtful listening and planning skills and a devotion to maximizing the impact of wealth for our clients. Chase joined the Brightworth team in 2015 as a financial planner, having previously worked at two independent financial planning firms. He is passionate about helping clients simplify their financial lives and maximize the impact of their wealth, particularly through charitable giving.