When's the last time you updated your will? Could your beneficiaries have changed? If you have a trust, did you actually fund it? Is your plan ready for the new SECURE Act? Bud Boland addresses five mistakes you don't want to make.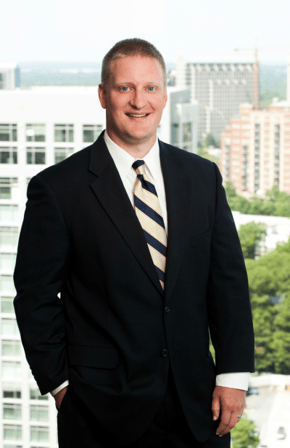 Christopher "Bud" Boland, CFP®
Bud is a Wealth Advisor at Brightworth and has devoted his career to working with high net worth and high-income earning individuals and families. Bud works closely with clients to understand their needs and develop customized financial plans to help them reach their short and long-term goals.