Josh Monroe, CFP®, CIMA®, Patricia Sklar, CPA, CFP®, CFA®
Do you wish you had started working with a financial advisor sooner? Here are 4 changes to your adult child's financial situation that can indicate that it's time for them to get a financial advisor.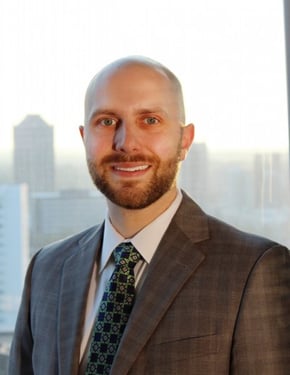 Josh Monroe, CFP®, CIMA®
Josh is a big picture thinker who listens actively and plans thoughtfully to help clients achieve their most important goals. Josh joined the Brightworth team in 2019 as a Wealth Planner. Before Brightworth, Josh spent 8 years at a leading insurance and investment firm in a variety of roles including compliance and supervision. Josh is passionate about financial planning and making complex concepts easy to understand.