Bonus checks will begin arriving during the next few weeks for many corporate executives and managers. Ryan Halpern discusses how to make a clear plan on how to best save, invest and spend this money.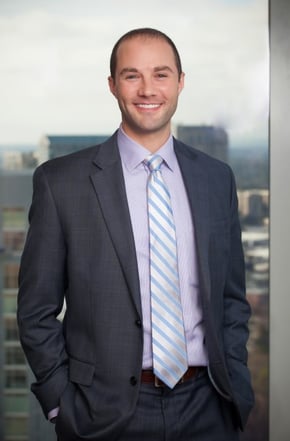 Ryan Halpern, CPA, CFP®, PFS
Ryan's experience with high net worth families in public accounting and in a multi-family office setting allows him to offer clients individualized guidance in navigating the complexities of their financial lives.