Furloughs, job cuts, and early retirement are on the minds of many pilots. Now is the time for them to get their finances in order. Wealth advisor Chase Mouchet shares the advice he gives to pilots.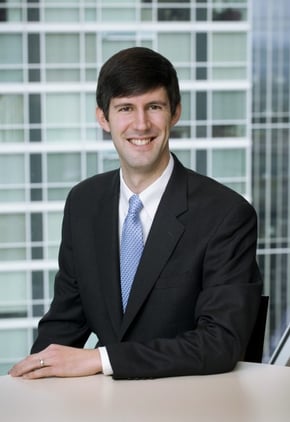 Chase Mouchet, CFP®, CIMA®
Chase brings thoughtful listening and planning skills and a devotion to maximizing the impact of wealth for our clients. Chase joined the Brightworth team in 2015 as a financial planner, having previously worked at two independent financial planning firms. He is passionate about helping clients simplify their financial lives and maximize the impact of their wealth, particularly through charitable giving.