If you've been working from home this year you may have noticed an increase in the amount of money you are able to save. Take advantage of this time before you return to the office to consider these ideas from associate wealth advisor Josh Monroe on how you can maximize your finances.
Read the full article on Kiplinger.com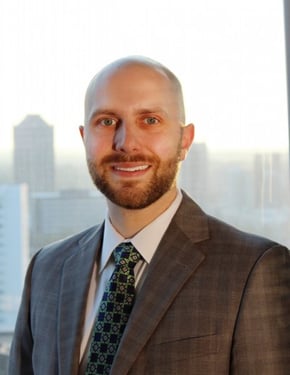 Josh Monroe, CFP®, CIMA®
Josh is a big picture thinker who listens actively and plans thoughtfully to help clients achieve their most important goals. Josh joined the Brightworth team in 2019 as a Wealth Planner. Before Brightworth, Josh spent 8 years at a leading insurance and investment firm in a variety of roles including compliance and supervision. Josh is passionate about financial planning and making complex concepts easy to understand.