Don't let emotional decisions drive your financial planning. Use these strategies instead to help prepare your finances for the eventual stock market drop.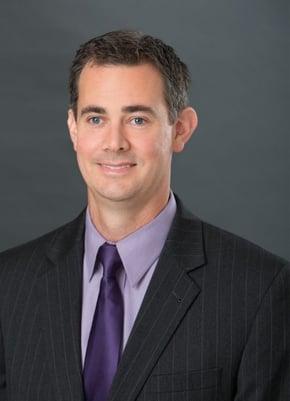 Jeffrey A. Harrell, CFA
Jeff is a Wealth Advisor and Director of Portfolio Management at McGill Advisors. Jeff graduated from California State University at Sacramento with a degree in Business Administration (Finance Concentration). He formerly worked at London Pacific Advisors as a research analyst. Jeff obtained his Chartered Financial Analyst designation in 2003. He is a member of the CFA Institute and the CFA North Carolina Society.