This holiday season don't forget to also save for the future! Watch now to add these items to your financial to-do list and hear from wealth advisor Bud Boland. He joined Fox 5 Atlanta to talk about the importance of taking required minimum distributions from your IRA.
https://www.fox5atlanta.com/news/end-of-year-finance-to-do-list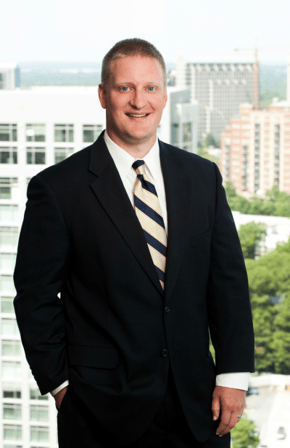 Christopher "Bud" Boland, CFP®
Bud is a Wealth Advisor at Brightworth and has devoted his career to working with high net worth and high-income earning individuals and families. Bud works closely with clients to understand their needs and develop customized financial plans to help them reach their short and long-term goals.