Patricia Sklar, CPA, CFP®, CFA® & Josh Monroe, CFP®, CIMA®
Learn from these examples of mishandled inheritances so you don't become the next person to lose a fortune.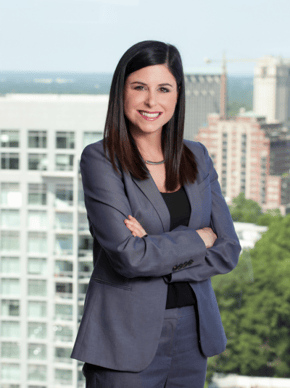 Patricia Sklar, CPA, CFA, CFP®
Patricia is a Wealth Advisor at Brightworth, where she uses her CPA and investment background to help develop and implement financial planning strategies for high net worth and high-income earning individuals. She specializes in working with corporate professionals, business owners, and members of the film and entertainment industry.