Adult children will eventually need to know about their parents' finances in case of an emergency. This list of 9 questions can help you talk to your aging parents about money.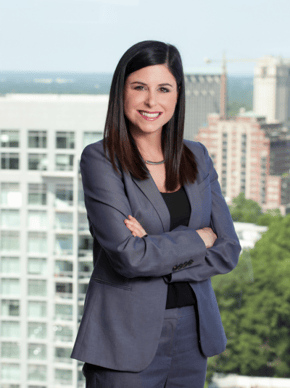 Patricia Sklar, CPA, CFA, CFP®
Patricia is a Wealth Advisor at Brightworth, where she uses her CPA and investment background to help develop and implement financial planning strategies for high net worth and high-income earning individuals. She specializes in working with corporate professionals, business owners, and members of the film and entertainment industry.