Executives need to be prepared for the tax bills that come with earning stock awards and bonuses. These tips can help you handle a tax bill surprise.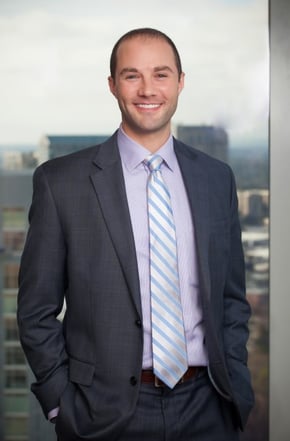 Ryan Halpern, CPA, CFP®, PFS
Ryan's experience with high net worth families in public accounting and in a multi-family office setting allows him to offer clients individualized guidance in navigating the complexities of their financial lives.