Ever wondered what you shouldn't do with your money? If you are a Millennial trying to build wealth you should really read Tom Presley's article featured on Kiplinger.com on 10 Money Mistakes Millennials Need to Avoid!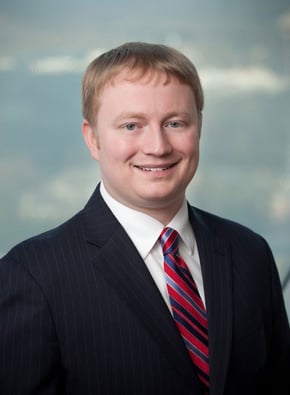 Tom Presley, CPA, CFP®, PFS
Tom is a Partner and Wealth Advisor at Brightworth and focuses his time on developing and implementing comprehensive financial strategies for high net worth and high income earning individuals. Before joining Brightworth in 2011, Tom previously worked for a public accounting firm specializing in corporate taxation and the individual taxation of executives.